Free Roadmap to get started with Art Journaling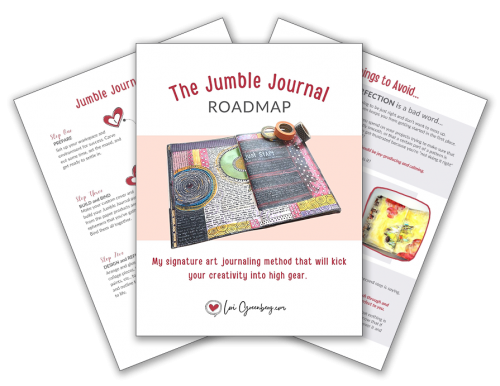 Ready to jumpstart your creativity and never feel stuck for ideas again?
Learn how with my Jumble Journal Method.
Art journaling is similar to a sketchbook in that you create, on pages, inside a cover. But one of the things that makes it an art journal instead of just a sketchbook is that you use whatever media you want. Pens, pencils, acrylic paint, watercolors, collage, pastels, colored pencils, oil pastels, stickers, fabric and fiber, decorative tapes, crayons, and on and on…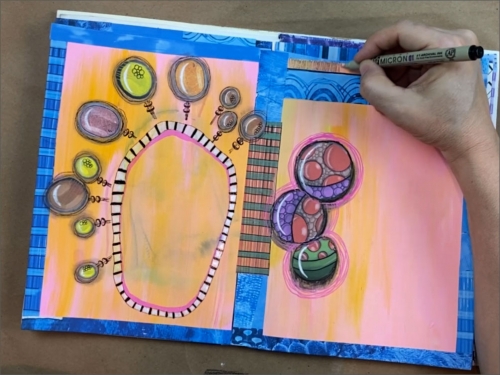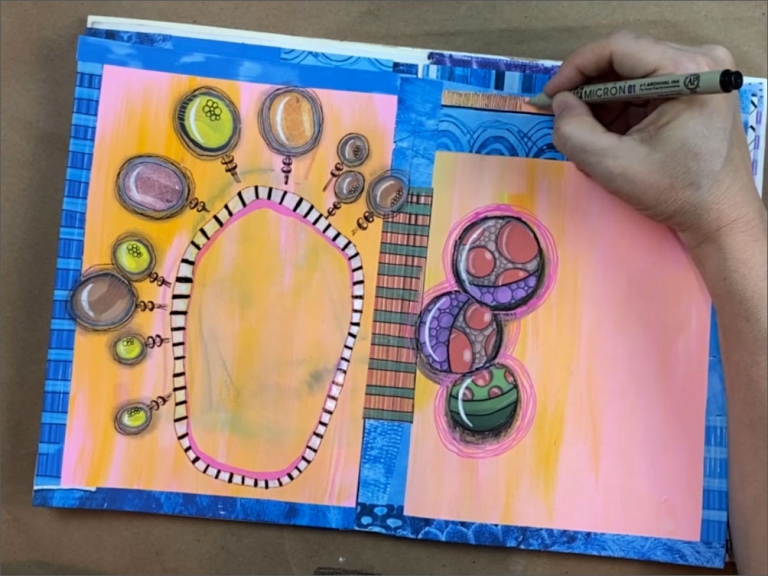 NEW! Watch Me Art and Junk Journal...
(click the gear on the video and choose HD for best results)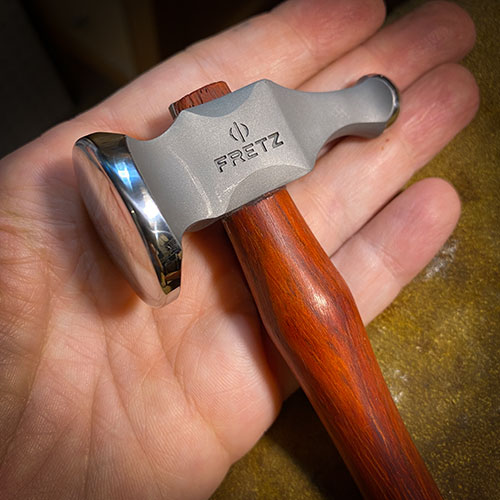 A chasing hammer is one that is used to form metal. One side of the head is to flatten metal, and the other is meant to shape it. I didn't buy mine for that, though.
Read More »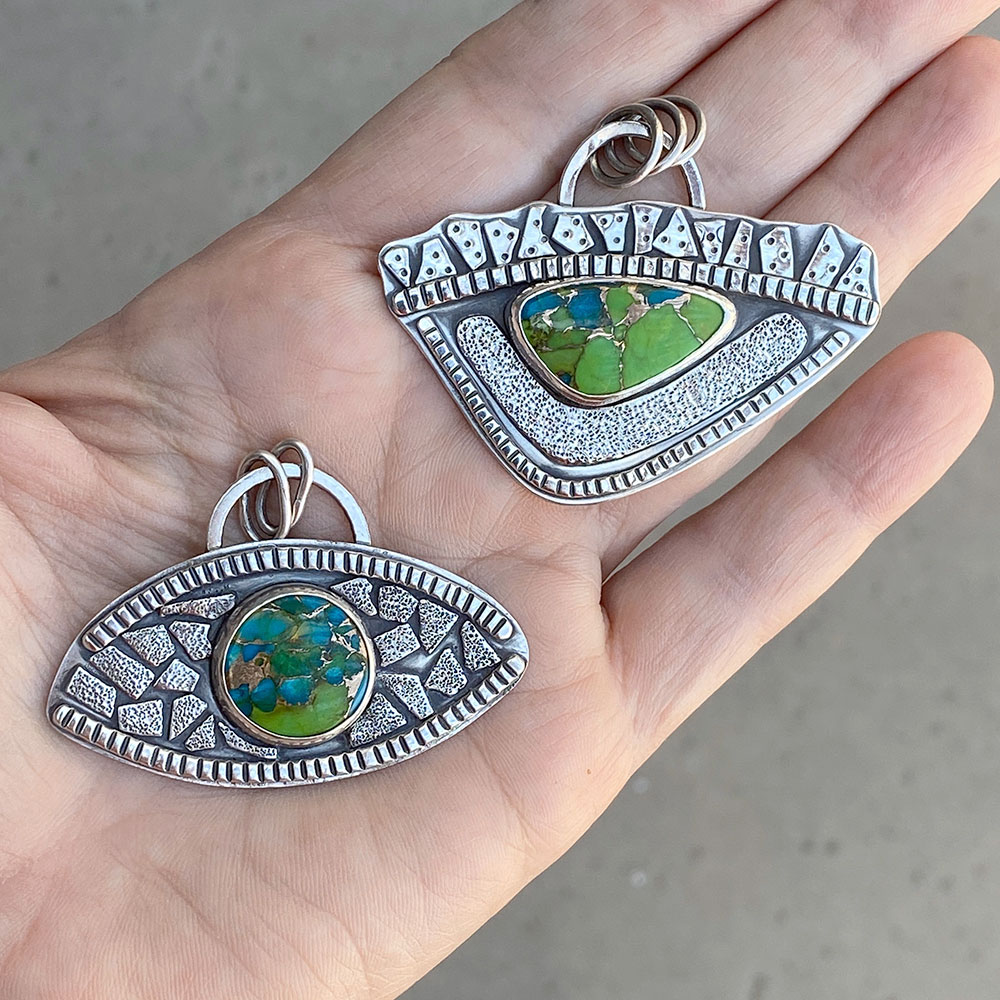 Guacamole is So Much More Appetizing I had a feeling this was going to happen. While I like the whole Ketchup on Steak Collection concept and idea, the image isn't exactly one that makes you want to buy jewelry. Especially when the jewelry is green. But, the name did get
Read More »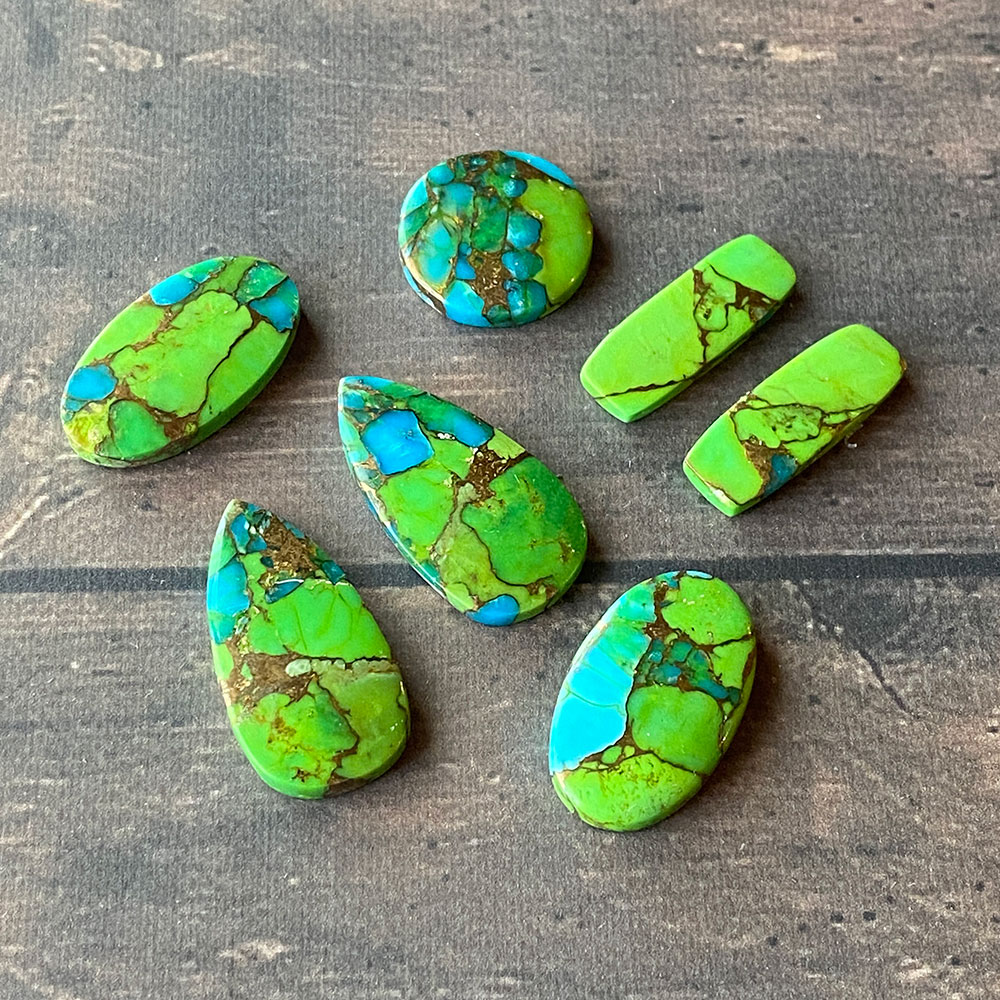 All About the Holy Guacamole Collection 1. It Started as the Ketchup on Steak Collection 2. Guacamole is So much More Appetizing How's that for a Collection Title? I'm going to be honest with you here…I'm nervous about putting this collection out into the world. But, in an effort to
Read More »