Free Roadmap to get started with Art Journaling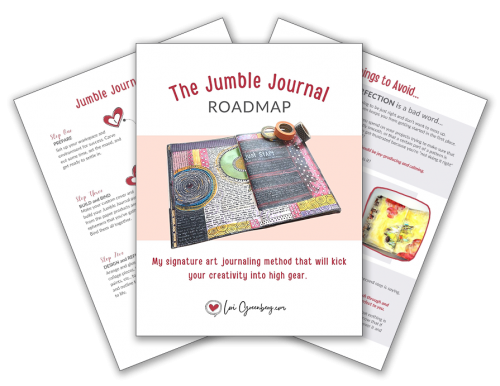 Ready to jumpstart your creativity and never feel stuck for ideas again?
Learn how with my Jumble Journal Method.
How Inspiration Strikes To be honest, the inspiration for this upcoming collection came from the stones themselves. I've mentioned before that my rocks talk to me.
Read More »