Free Roadmap to get started with Art Journaling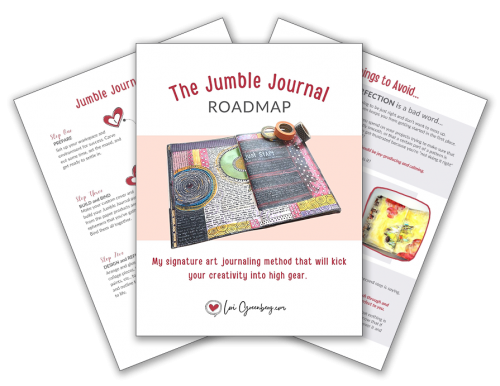 Ready to jumpstart your creativity and never feel stuck for ideas again?
Learn how with my Jumble Journal Method.
Art journaling is similar to a sketchbook in that you create, on pages, inside a cover. But one of the things that makes it an art journal instead of just a sketchbook is that you use whatever media you want. Pens, pencils, acrylic paint, watercolors, collage, pastels, colored pencils, oil pastels, stickers, fabric and fiber, decorative tapes, crayons, and on and on…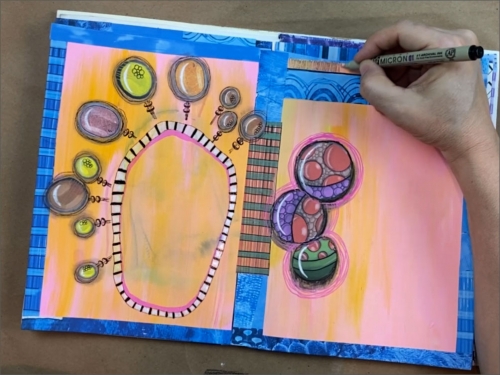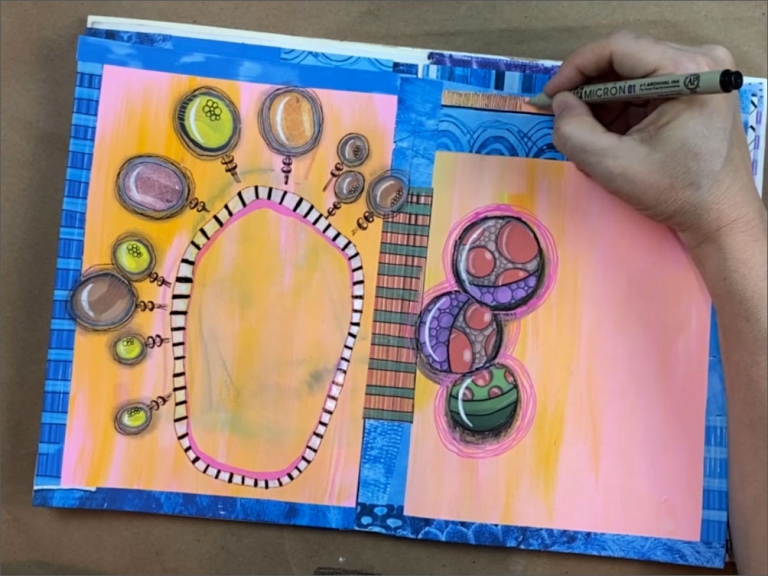 NEW! Watch Me Art and Junk Journal...
(click the gear on the video and choose HD for best results)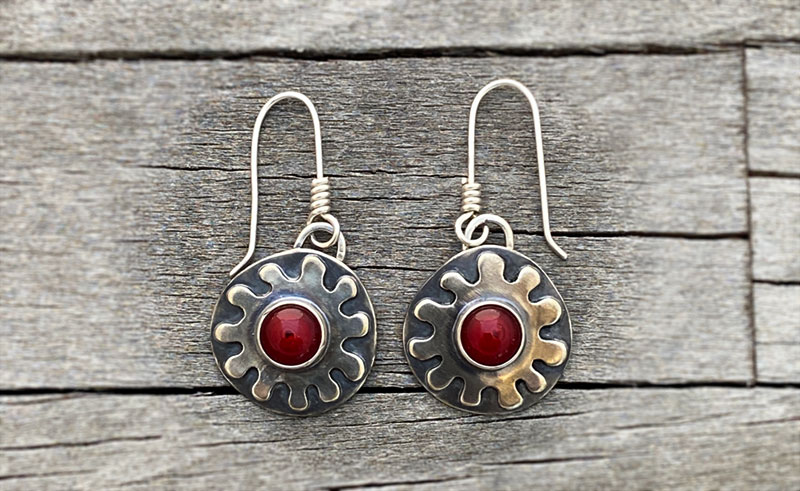 Do Your Ears Itch When You Put in Earrings? I had my ears pierced way back in high school and everything was OK. I won't go into the time that my dad tried to pierce my ears with a needle and ice, with his giant fingers and my tiny ear
Read More »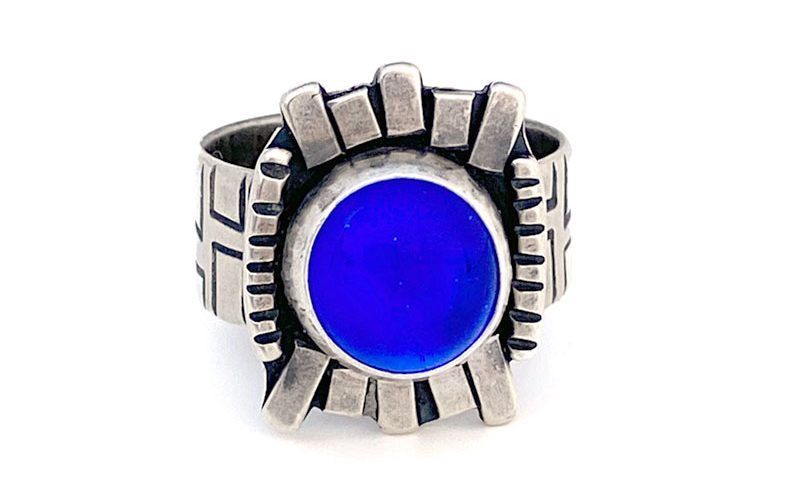 Did you know that Art Jewelry is a real thing? You might be surprised at the definition. If you're an Art Jeweler, you will be happy to read what it is.
Read More »
Who I Am, What I Believe… Did you hear that deep sigh I just let out? I just got out of meditation and the message that I got was that today is the day that I tell you who the real me is. If you've taken any how-to-sell-handmade-online classes chances
Read More »