Free Roadmap to get started with Art Journaling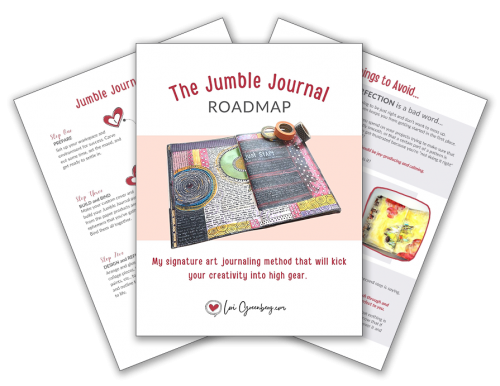 Ready to jumpstart your creativity and never feel stuck for ideas again?
Learn how with my Jumble Journal Method.
The Occult Water Collection features sterling silver statement rings and pendants with teal and blue glass centerpieces, as well as some blue Owyhee opal pieces.
Read More »