Is Summertime Funk a Real Thing?
It's kind of like the summer cold…it doesn't make any sense. Summer is supposed to be the best time of the year. Unless that's just me trying to hold on to those carefree summers as a kid. You think I'd have given that up by now, especially considering that I've lived in Arizona for over 20 years and summer is definitely NOT the best time of year.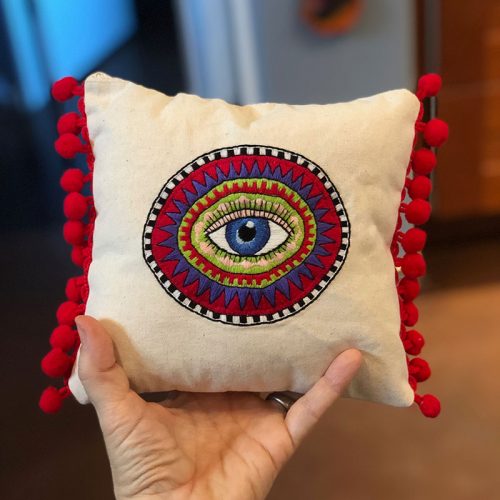 First, I go into panic mode thinking, "Oh no, not this again. How long is it going to last? What do I need to do to stop it? Please don't let it last as long as last time."
Then I go into a little self-loathing, and start blaming myself for getting back to this point: "I should have seen this coming and prevented it! I should have known better! Stupid me for letting my guard down and thinking life could be good forever." I hate when my brain turns all mean on me and won't let up.
Next is the taking of inventory: "What happened around the time that this started? Diet? Stress? Exercise? Sleep? I usually decide that it's a combination of all of those. Or at least, that's what I tell myself [Read with sarcastic tone] >>: Because, you know, I should be able to control everything, right? What kind of weakling am I? 
Finally, I start to have a little breakthrough in my problem-solving and hopefully find the right solution for me at that moment whether it be medication, some type of supplement that has been lacking, and getting back square with those other things I mentioned above.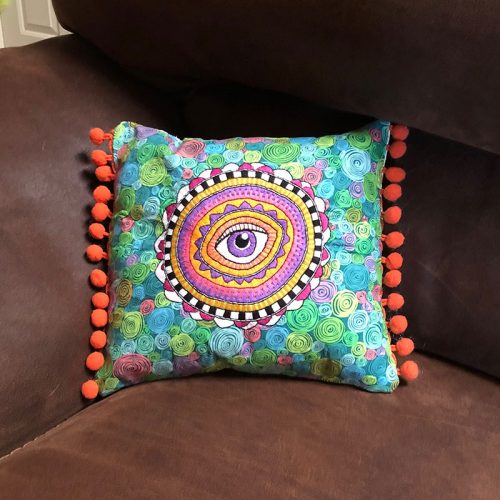 Getting Back to Basics...
As I regain my vigilance in all the things I mentioned above, and I wait for things to settle down I try not to dwell on it, and try to not be angry with myself, because I've come to find that any type of stress makes it a thousand times worse. My adrenals do NOT like stress. I mean, who likes stress? But for me it's different, it can really knock me down if it's too much for a sustained period of time, and I suspect that this cycle started to build at the beginning of the year but I think I'm getting back on track and righting what I've neglected in my self-care.
This time around my saving grace has been embroidery, and getting caught up on Netflix. The stitching is soothing, and Netflix is a distraction that keeps me from thinking about everything I should be doing but just can't at the moment. If it gets really bad I nap with the puppies.
Naps with puppies are always good.
What about you? Do you experience a summer funk?