Jumble Journal Workshop
Enrollment Open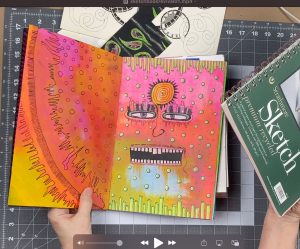 What is a Jumble Journal? It's my method of junk journaling, and my way of avoiding the word "junk" because, while that's cute and all,
Read More »
All the things to learn...
Always wanted to try Art Journaling but don't know where to start?
I'll show you!
Enrollment is open…be sure to get on the VIP wait list to know when new classes are added.