Yesterday I cinched up organizing my Instagram accounts. Or, at least I think I did. I'm really trying to figure this marketing stuff out since getting back into the game.
I now have one IG for business (the polished, no-nonsense account @quirkyandodd) and a personal one where I said I'd share more of the "warts and all" stuff of everyday life of an artist, and more behind the scenes of the studio (@lorigreenbergart).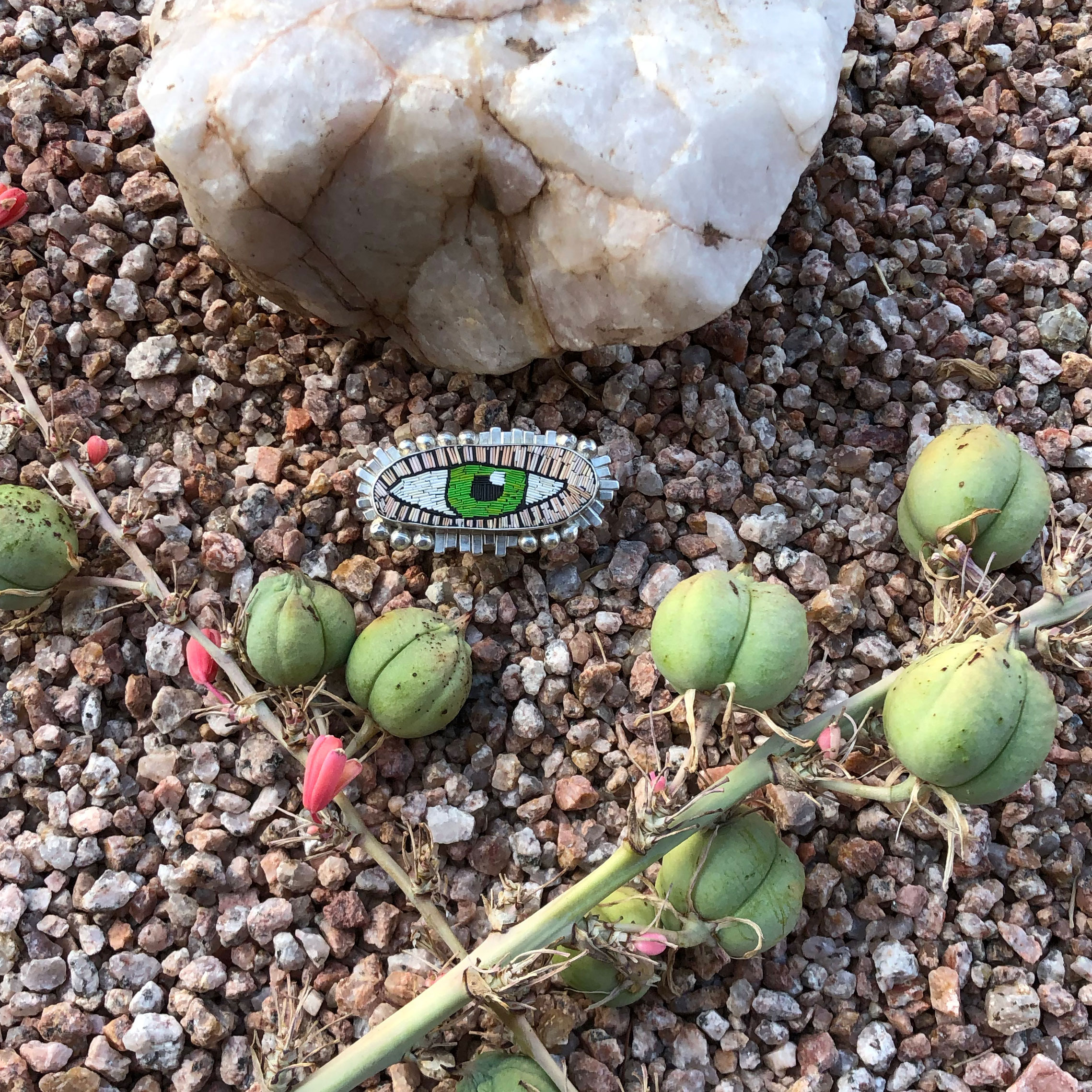 So, here's the first warts-and-all photo. I can't believe I'm showing this. I know I need to master lifestyle photos. It's been a crick in my craw (is that a real saying?) for a while now. I've tried and given up many times, but this time, I'm determined.
Doesn't this photo just make you laugh? I mean, who even has the idea that you can put something gorgeous in a pile of rocks, stage it with some really cool pods and a little bit of their flowers for a pop of color, and it will magically work?
You know what I see? A pile of rocks and dismembered greenery. Don't get me wrong, I love me some pods! But these look like little green asses that have been severed from their little garden troll bodies — if garden trolls are even green.
I won't even get into the whole, "your gorgeous ring gets lost in all of that" issue. Or the shadows. ::sigh::
What the hell, y'all? I need some serious help!