Now you can help Beads of Courage just by doing what you always do and shopping as you normally shop.  We're not telling you to go out and shop but we are asking that you register the credit, debit and grocery store cards that you normally use so that when you do shop, Beads of Courage will benefit.
How does that work?  By registering your cards online at escrip.com (and designating Beads of Courage as your organization of choice) every dollar that you spend will earn points and select merchants will contribute real money!  Your normal habits help a good cause.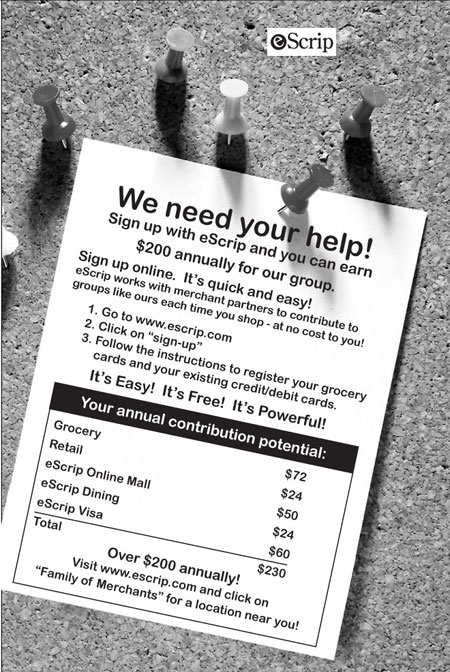 Escrip is safe.  You'll see how many organizations believe in their program once you go to their site.  Won't you sign up today?  While you're at it, get your spouse and their cards signed up too and tell your friends.  Feel free to link to this blog post and blog it yourself.
Sincere thanks from myself and from Beads of Courage!