Free Roadmap to get started with Art Journaling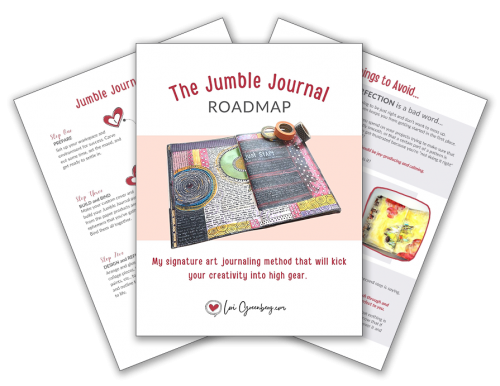 Ready to jumpstart your creativity and never feel stuck for ideas again?
Learn how with my Jumble Journal Method.
Art journaling is similar to a sketchbook in that you create, on pages, inside a cover. But one of the things that makes it an art journal instead of just a sketchbook is that you use whatever media you want. Pens, pencils, acrylic paint, watercolors, collage, pastels, colored pencils, oil pastels, stickers, fabric and fiber, decorative tapes, crayons, and on and on…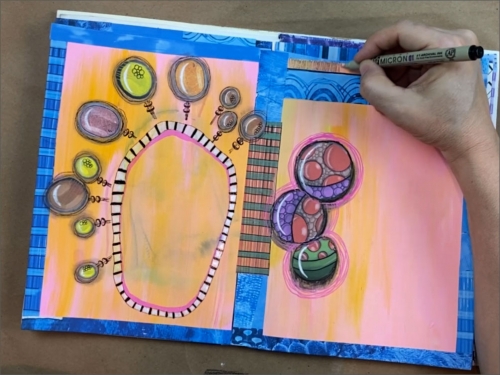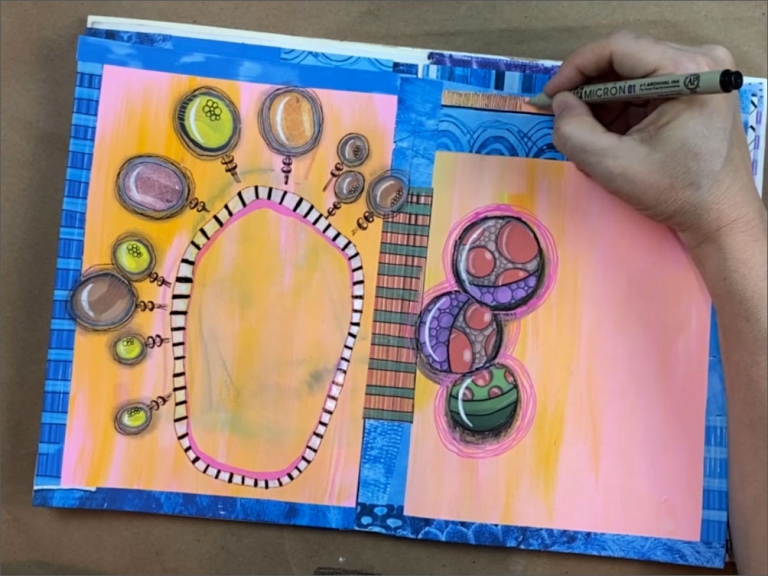 NEW! Watch Me Art and Junk Journal...
(click the gear on the video and choose HD for best results)
NEW Eyes and Things Shop!
…for everything else
100% Handcrafted 
Hand-embroidered patches
Fast shipping
FREE Shipping
I've been more in the art journaling side of the studio than the jewelry making studio for the last year. I've been making books and journals, and playing around with gel printing. Yesterday I broke out the stamp carving tools. Of course I had to go all detailed, and
Read More »
Chuck close is on my top 5 list of inspirational artists. I love his giant photo-realist portraits, as well as his deconstructive technique, and the way that you can see  the progression of his styles through the years. "Big Self-Portrait', [the middle image above] a massive 9ft high painting of a
Read More »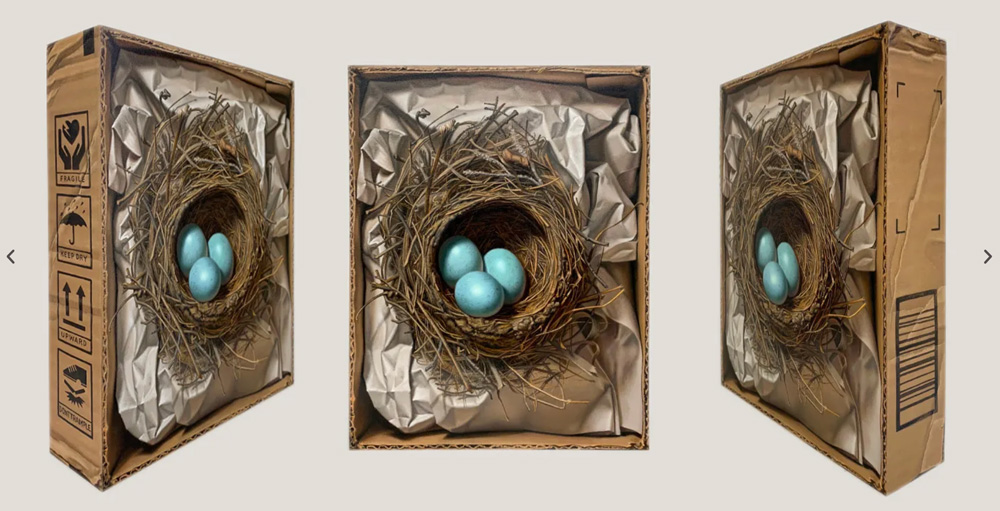 Natalie Featherston's art has been an inspiration since the day I laid eyes on her work in the Meyer Gallery, in Santa Fe, New Mexico. I'd surprised my husband with a trip for his birthday… he got a great trip, and I got a great piece of art by Natalie.
Read More »