After a fun weekend with friends at the end of last month I'm back to the writing thing. I've spent months agonizing over editing the first draft and rewriting. No matter how much I learn about the ego and the human psyche, they are still bitches and I continually need to sit down with them and tell them to shut the eff up! I am so grateful to the handful of people who have been so encouraging, and to those from whom I am learning by their example. I have lots to say on the writing front but I wanted to share today what I've been up to studio-wise.
I've joined the ranks of murrine collector. Maybe not a huge collector, but enough to know what I like and buy it just to look at. Here are some of my favorites:
By Greg Chase.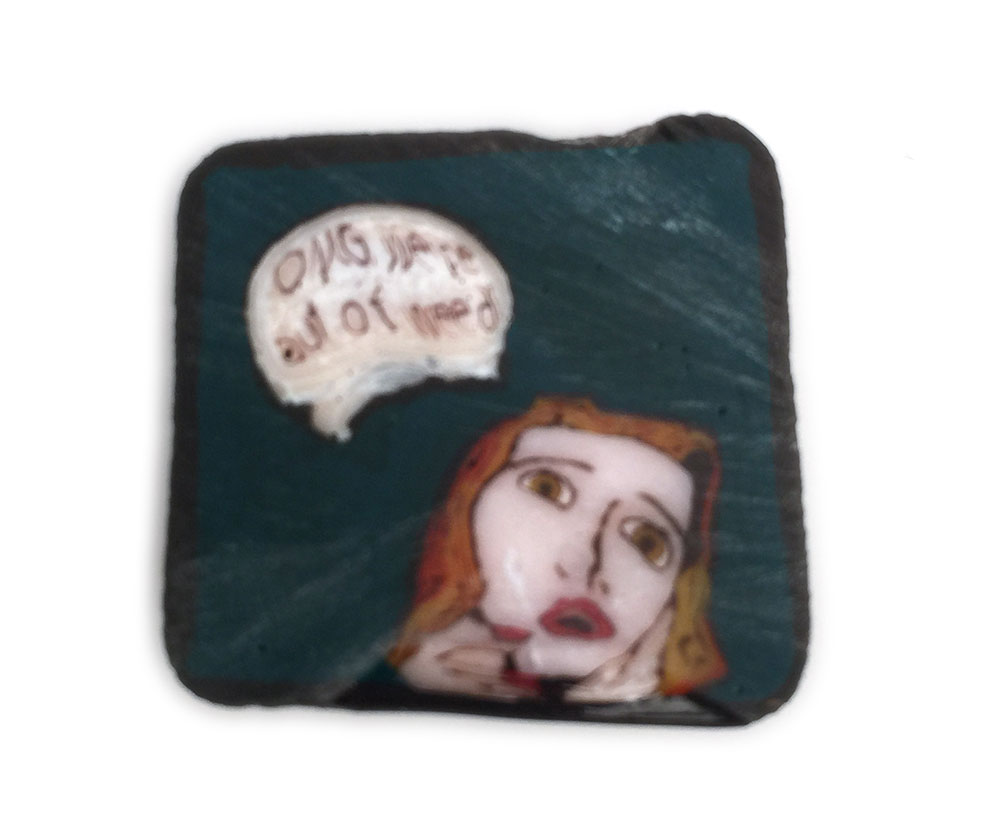 By Ryan McCluer.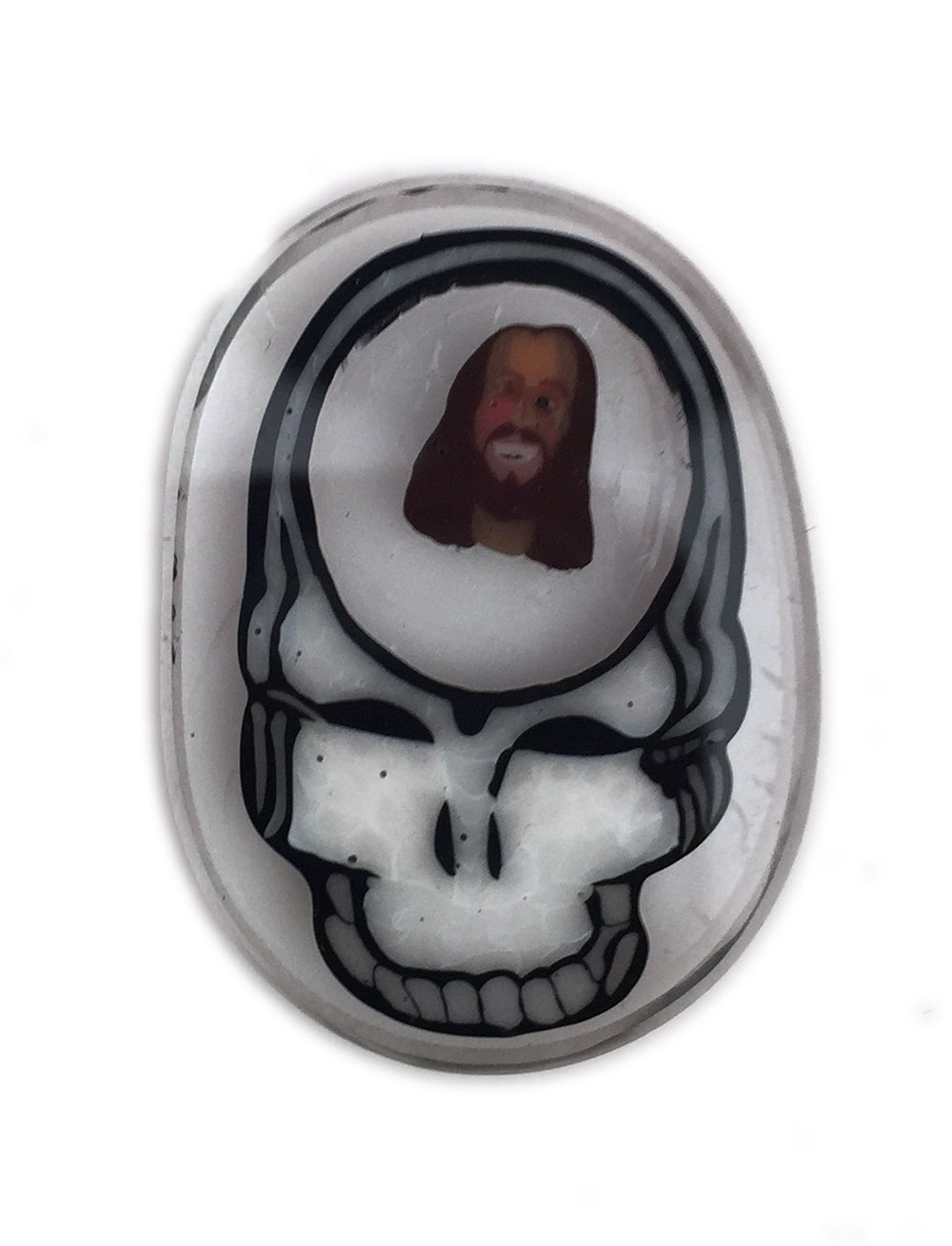 One of them I made into a ring, which caused me to buy more cane so I can make more rings. You can never have enough skulls.