While I should have been blogging more I have been obsessed with these capsule shaped beads.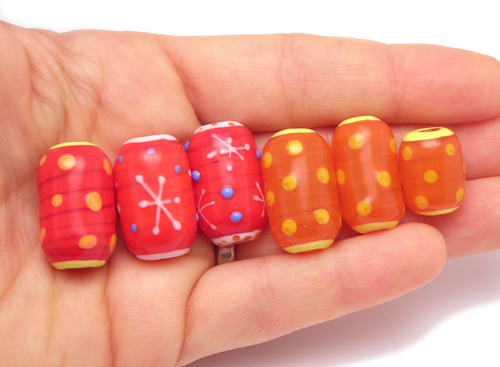 I don't know why. There really isn't anything special about them but they have that same quality as round beads do. They just feel good and you want to make more and more especially once you have a few you can fondle periodically.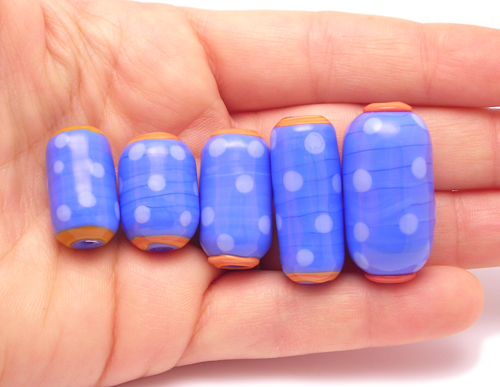 What will I do with them? I really don't know. I do know that Tucson is coming up and these could be fun items to add to any order. Maybe come up with some funky, inspiring necklaces. Speaking of which, make sure you check out the new ones on ETSY. Have listed that one and another one too. The beads alone are worth the price the pieces are listed at if you know what you're looking at.