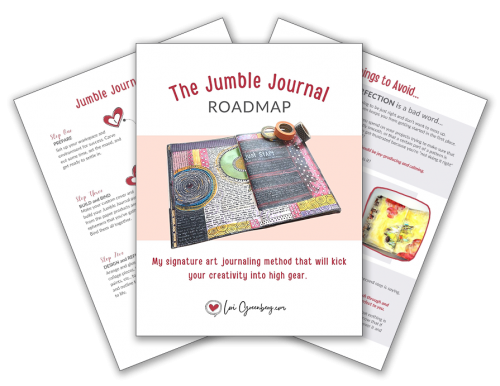 Ready to jumpstart your creativity and never feel stuck for ideas again?
Learn how with my Jumble Journal Method.
Art journaling is similar to a sketchbook in that you create, on pages, inside a cover. But one of the things that makes it an art journal instead of just a sketchbook is that you use whatever media you want. Pens, pencils, acrylic paint, watercolors, collage, pastels, colored pencils, oil pastels, stickers, fabric and fiber, decorative tapes, crayons, and on and on…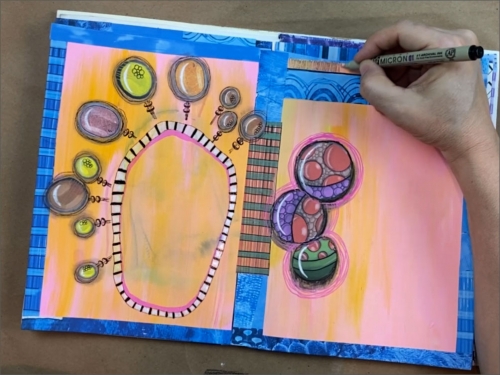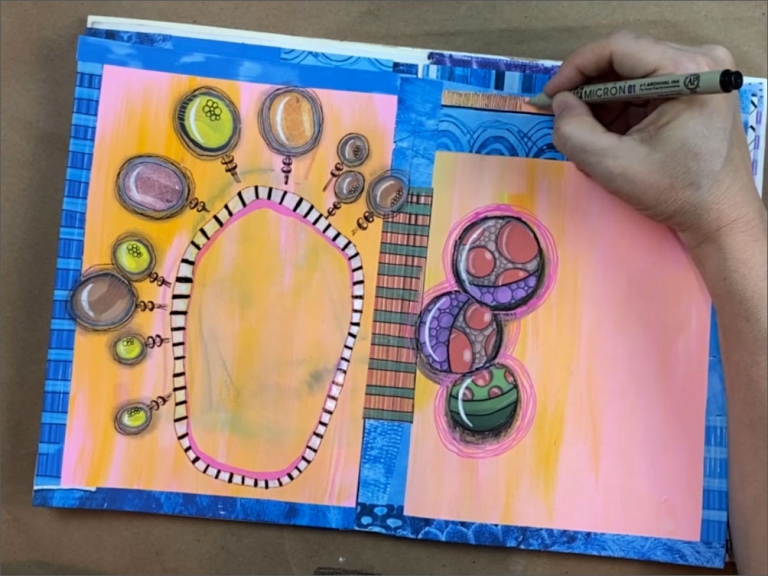 Watch Me Art and Junk Journal...
(click the gear on the video and choose HD for best results)
Eyes and Things Shop
100% Handcrafted 
Hand-embroidered patches
I've been more in the art journaling side of the studio than the jewelry making studio for the last year. I've been making books and
Read More »