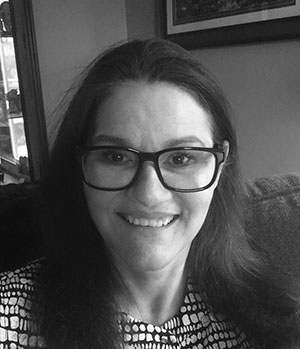 Hi!
I'm Lori, and I help people tap into their creative superpowers so that they can use art and craft to transform their lives…and, to enjoy making some pretty cool stuff, too.
A while back I was just like you. I was S.T.U.C.K.
At the time, I was a glass beadmaker and was in such a funk that I couldn't come up with a new idea to save my life. Every time I'd try to design something fresh and new, I'd freeze up.
Fast forward a few years and I can now sit down, and in a short time, be in the zone and creating freely. 
Thank the stars, I rediscovered my joy for creating, and I can't wait to help you do it, too!