I've been back from the Gathering for two days and even though I was able to pace myself successfully so that I'm not exhausted, I'm still have that after-conference brain buzz that does not allow me to focus too much. I think it's probably because I don't have another show until November so I'm feeling kind of free.
But anyway…I have so much to write about and am starting with a handful of things that I picked up while I was at the conference. It's a souvenir from Rain City Artisans (Ellen Harbison?) for my penguin-obsessed 10 year old. So cute.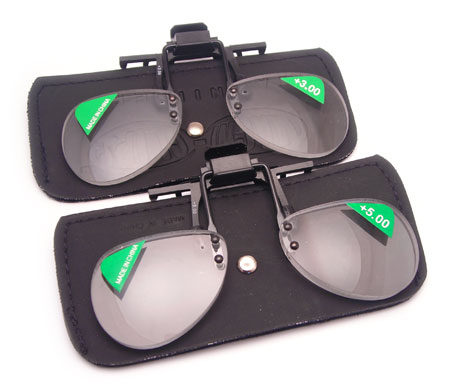 New flip up magnifiers in +3.0 and +5.0 strength from
Anne Mitchell's
booth. All the better to see my micro mosaics with. I'm windering how much more detailed I might get not…I've been working with +2.5s. Now I have to figure out what to clip them to.  Hmmm.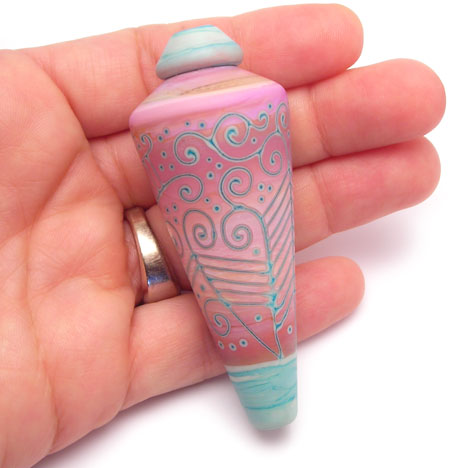 My
Ali VandeGrift
. Love this bead. I always say, "I don't need anymore beads" which is true. But I don't necessarily see the ones I get as beads, per se. Not for jewelry or to wear. They are my collection to look at. And I like 'em big.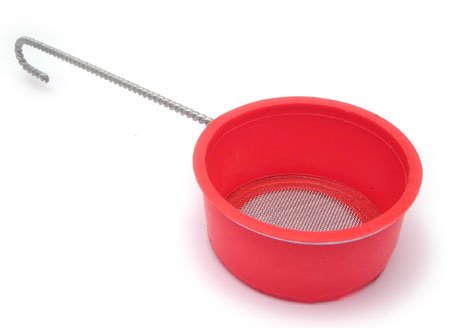 A bigger sifter. This one may not seem like a big deal but when you're chopping up all of those stringers, there is dust and tiny pieces made. When you're trying to pick up the pieces to apply to the mosaic it gets in the way and causes problems. It also is nice to not have it in the storage baggie when I'm done. The strainers/sifters I've already tried have too big of holes and the actual chips fall through with the dust. Hopefully this will be the answer. It's the little things that end up helping me be more efficient and work more quickly.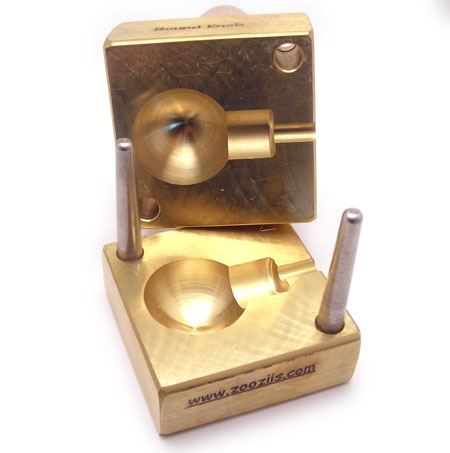 A
Zoozii
Knob press, 'cause you know I need more presses, right? I have two knobs made by Rebekah Higgins that I received as a trade a few years back and I have them on drawers in my studio. Every time I open those drawers I love how they feel. Every time I open the other drawers, not as much. So, I'm finally committing myself to make the knobs for the rest of the cabinets and drawers. In my spare time.  :o)
So, that's where I am right now. Lost more to show, lots more to talk about, lots more inspiration that I'm trying desperately to keep alive before it slips into that place in the brain where all of those lost moments hang out.