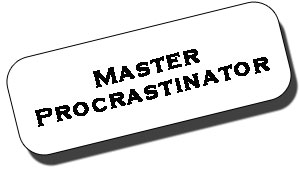 I want to blog. I really really want to blog. I have so many great ideas of things to blog about when I'm not in front of the computer then, when I get the time to sit uninterrupted to write they either don't seem as great or they're on a list out in the studio and I don't feel like going to get it. As my mom would probably say, "If it's that important to you, then you would do it."
So, I'm re-examining…is it really important to me? Do I really really want to do it? I think I do. But I have other things I want to do first and then, when those things get done, I don't have time.
Y'all know how it goes, right?