The final count was 169.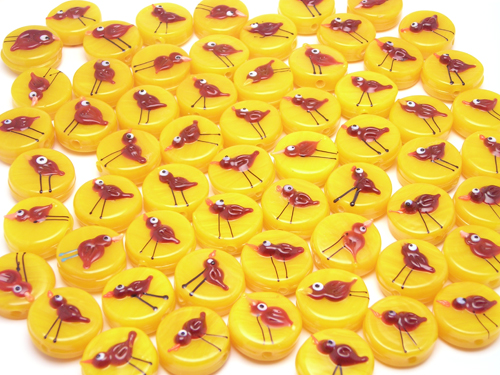 Cute little birdie beads made into VIP swag for Beads of Courage.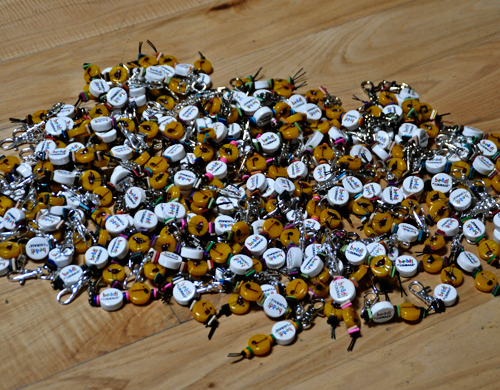 Waiting patiently in Seattle, WA for their debut at the David Grisman Sextet tomorrow, June 25th.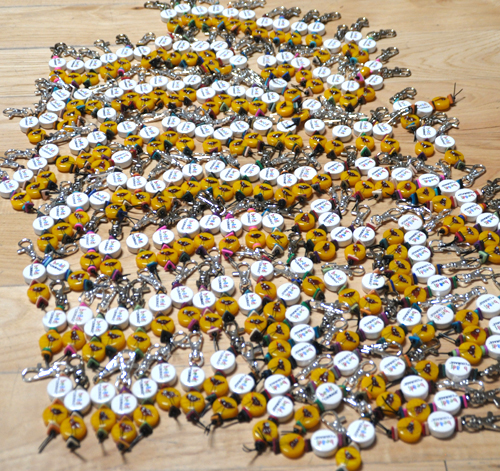 Thank you to intern Lauren for assembly!  I will miss you when you head off to medical school next month!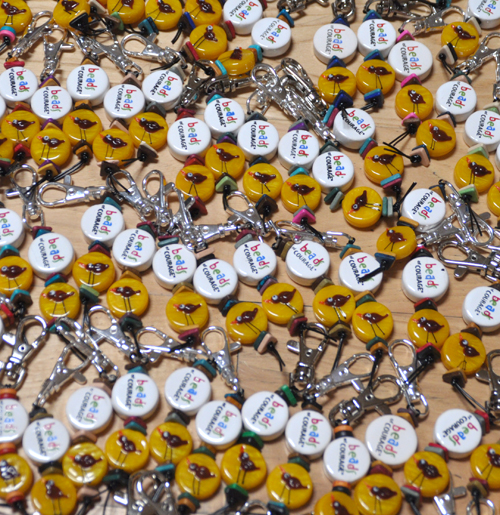 Off to the next challenge I go…