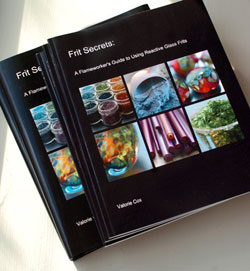 Jan Norwood!
Come on down!  Jan, send me your address and your book will be on its way shortly!
There is still one more chance to win and I will post that tomorrow as soon as I'm done editing the pictures and getting them up on their own page…so be sure to come check tomorrow.
Also, I have a nifty litte prize already secured for the next contest so be watching for that too.
Now, if you didn't enter the photo contest and you didn't win in the commenting one for Val's book, surf on over to her site and buy one!