I've forgotten how long and tedious this process is.  Here's what I've posted today so far: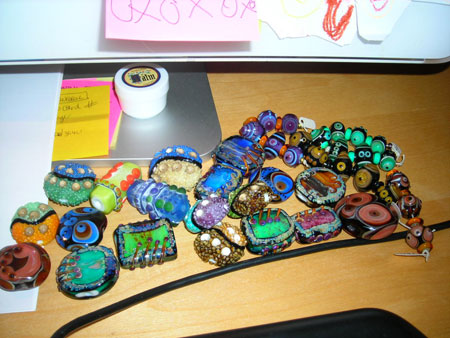 And here's what I have to go: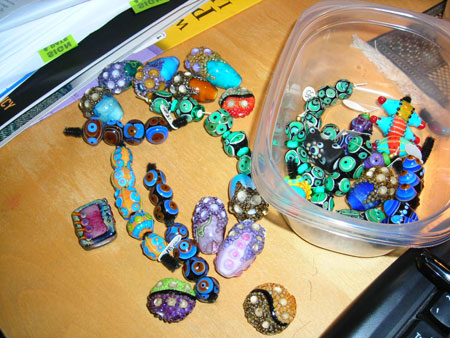 You can even watch them appear in real time by clicking this link and refreshing your browser every five minutes.  I mean, what else do you have to do?  THIS is what has kept me from picking the $500 free bead winner!  I want to make sure they have enough variety to shop from.  So, if you see any here that you like, you had better snatch them up because once I pick the winner and sent out my newsletter, they may not be around for long.  Or, at least, I can hope.
Think about it…someone able to pick $500 worth of beads for free?  I'd go for the big ones, and the sets.
I'm just sayin'.