I knew you'd like the last set I put on Etsy but I had no idea that it would be snapped up so fast. Now, that's fun.
Here are the newest three sets I put up. If you like funky and different, these may be for you: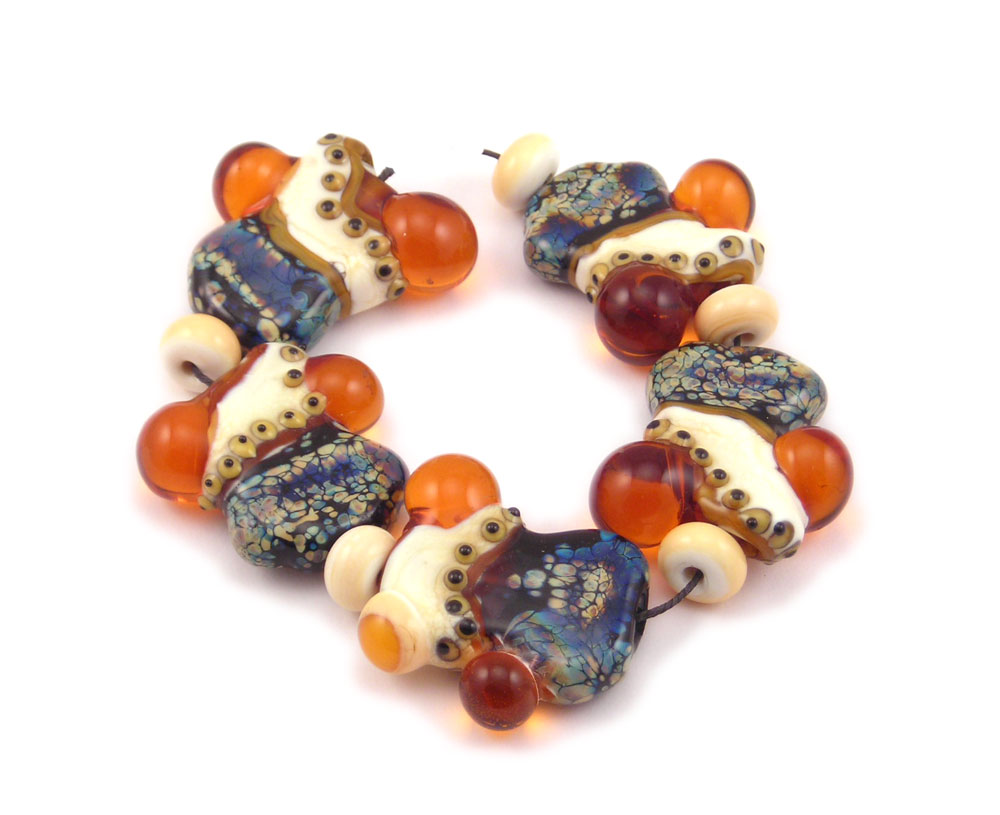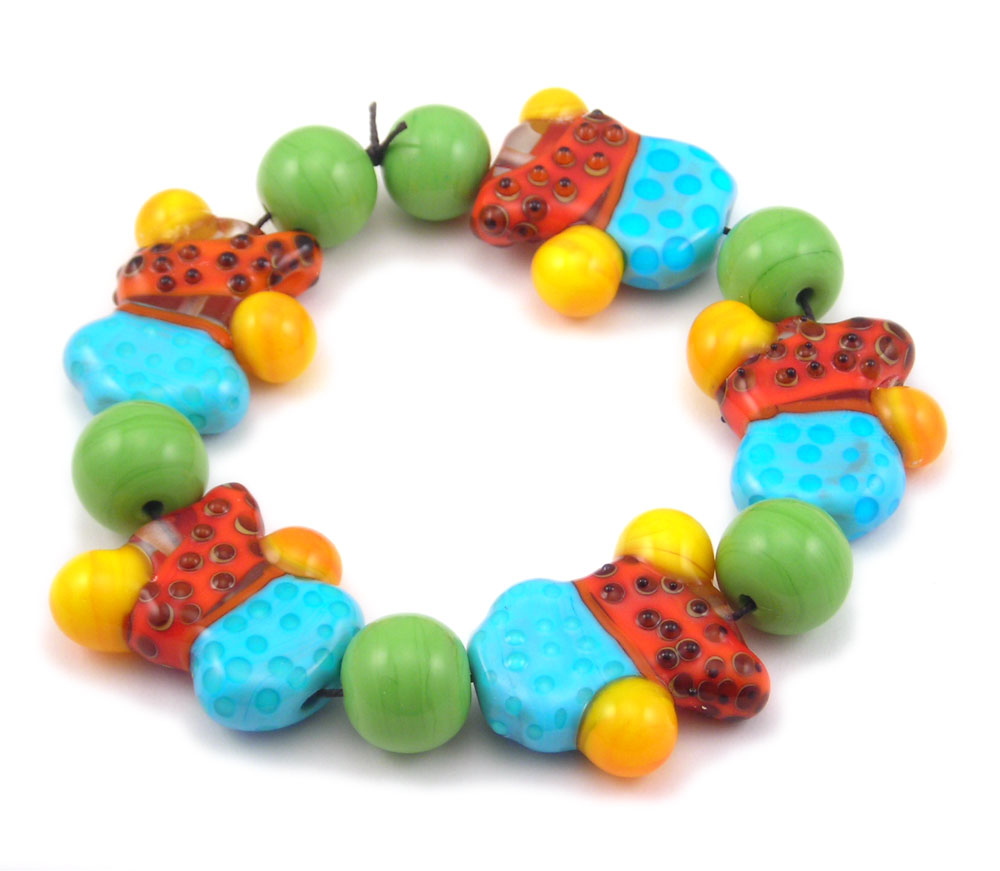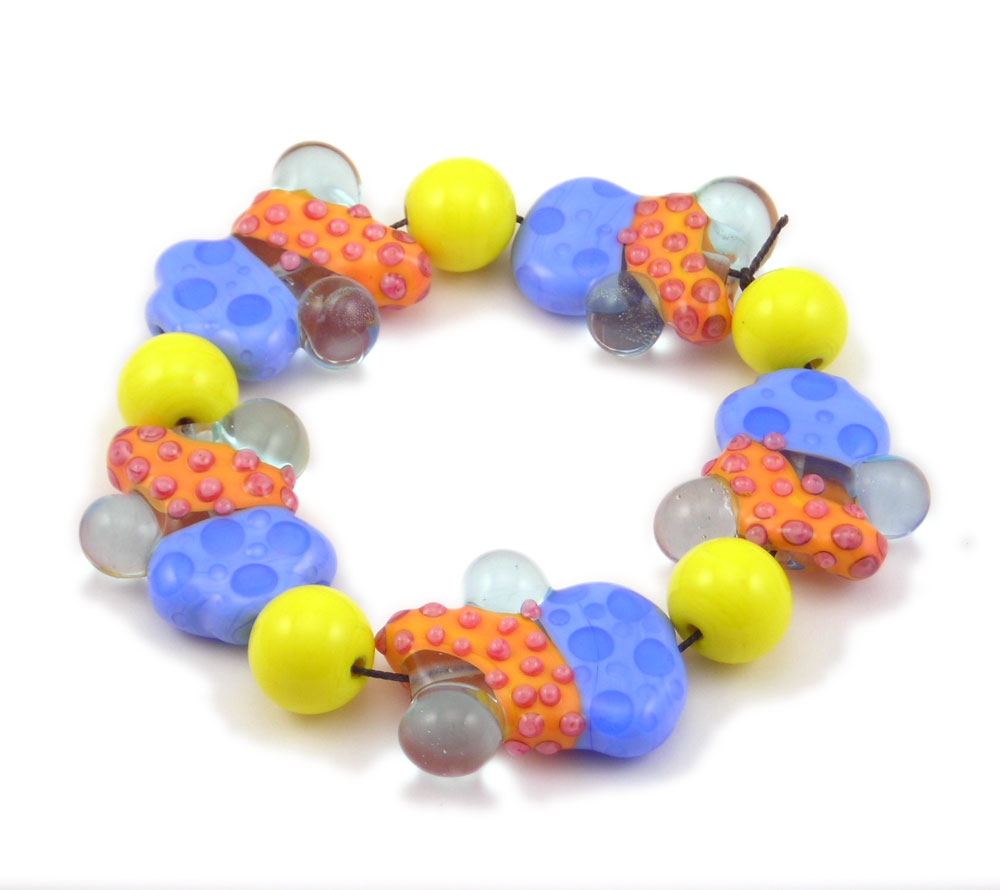 That's a pretty good dose of eye candy today, isn't it? Did I mention that sets listed on Etsy are shipped for FREE within the US? Yep. Click on the bead titles to go to them.