I am feeling pretty excited about 2013, which is uncharacteristic of me. One of my quirks is that I've kind of conditioned myself to not get excited about things so, if they don't happen, I don't feel disappointed. So sad to admit that I've lived my life that way, but we do what we do for whatever reasons, and I feel a shift coming. I could go on and on about what I see this meaning, but, let's just see, ok?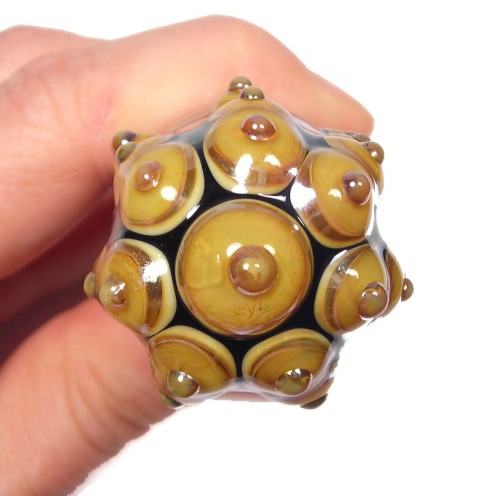 For the past month I have been deciding what I want to achieve in 2013. Not so much resolutions, but things in my life that I have determined will give me much happiness and satisfaction if/when achieved. I worked up a list of potential goals and then sat down with someone to help me hone in on what would really be fulfilling, what had high achievement potential, and what would be most beneficial for my overall well being. We also came up with some action steps that would actually work because I would actually do them. Such as, I want to lose a little more weight and tone up…going to the gym, running, etc would not help me achieve that goal because I would not do any of that for very long! So, rebounding and exercise with hand weights are on my list.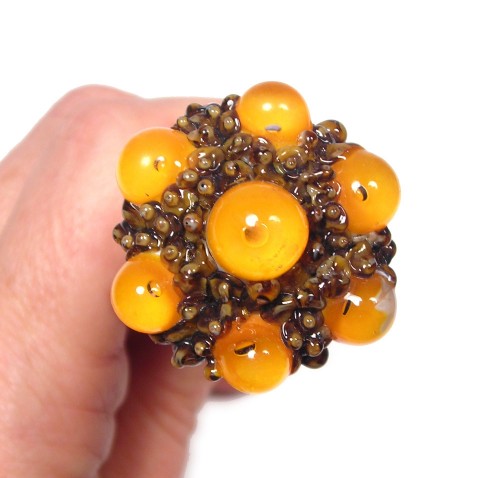 I got a little rebounder (mini trampoline) after Christmas and I do like bouncing on it. It stimulates the lymph system which is good and gets your blood moving…or at least it seems like it would. One of the added bonuses is that the kids jump on it when they're in my office talking to me and even drag it out in front of the tv to bounce on for fun. It really is hard to resist it when it's sitting right there.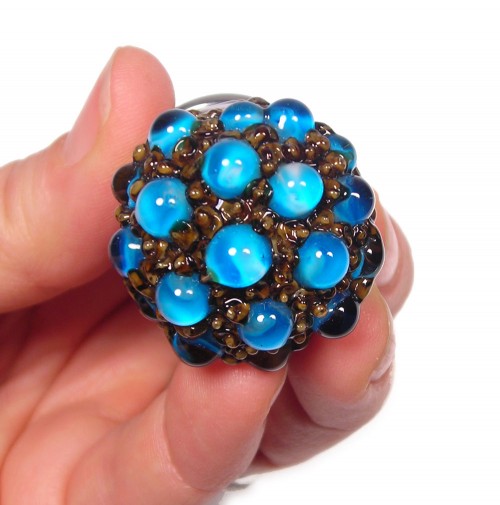 I've spent the day today, New Years Eve, rearranging my office furniture again. The last reorganization, which wasn't that long ago, just wasn't working for me. The flow of the space was all wrong and I'm sensitive to that. This go-round I organized all of my computer cords and even changed the configuration of items on the top of my desk. I already feel more open and free to work and create. I also spent some of the day cleaning old files from my computer.
(all wine bottle stoppers shown here can be found at lorigreenberg.com)