If you've been around me either in person or virtually for the past year for any small amount of time you know that I've been obsessed with learning about healthy food…and in many cases, trying to integrate it into my life.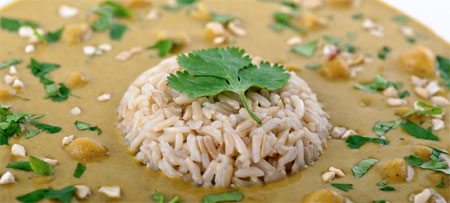 Last week I came across an new eCookbook that is both inexpensive (how can you beat five dollars?) gorgeous, all healthy and the recipes are EASY. I read it on my iPad in the kitchen.
Eat Awesome is full of vegan recipes but don't let that scare you. It doesn't seem vegan. And for those of you that are vegan or vegan curious…it is totally vegan.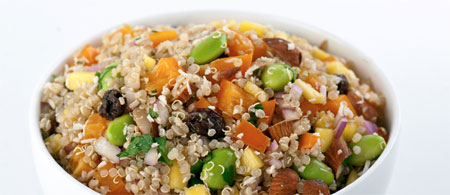 Do you ever go into the health food store, you know, the one with huge salad/prepared food section where everything looks beautiful, exotic and perfect? Of course you go when you're hungry to so you buy small containers that still break your wallet. Well, this cookbook contains those recipes so you can make those salads yourself.
Quinoa salad (shown above and cut and pasted from the actual ebook), kale salad (yes!) curried soup and even vegan cheesecake. And yes, again, they're EASY to make once you know what goes in them and the ingredients are not as exotic as you may have thought.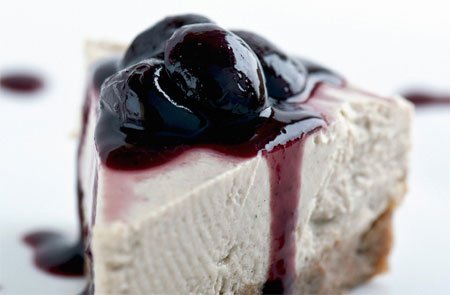 I don't get anything for this other than the fact that I know I'm helping those who would be considering a plant-based diet come closer to that lifestyle by providing a tasty, simple means to get closer to that goal.
Five dollars well spent. And if you share it on Facebook at time of purchasing you get a buck off so it's only four dollars.
(all photos cut and sampled from the pdf ebook to show you just how awesome it is).